277 FIFTH AVENUE,
NEW YORK, NY 10010
CONSTRUCTED: UNDER CONSTRUCTION
ARCHITECT: RAFAEL VINOLY
RESIDENCES: 130
RETAIL: 8,650 SQF
STATUS: COMPELETED
The project's modern architecture pays homage to nearby new york city signature towers, such as the empire state building, respecting their verticality without imitating their interiors. many natural stone and wood materials were incorporated into the interior design, such as marble, travertine, walnut, and oak, for the kitchen cabinets, countertops, and flooring to create a warm feel in the fast-pace city. 277 Fifth Avenue's architectural design exemplifies a modern, minimalist aesthetic, defined by a building layout with high ceilings and floor-to-ceiling windows that attract abundant natural light and reveal the beauty of the new york cityscape. each residence was designed as a corner unit with at least two exposures, and many residences have three or four exposures. 277 Fifth Avenue is co-developed with victor group and lend lease.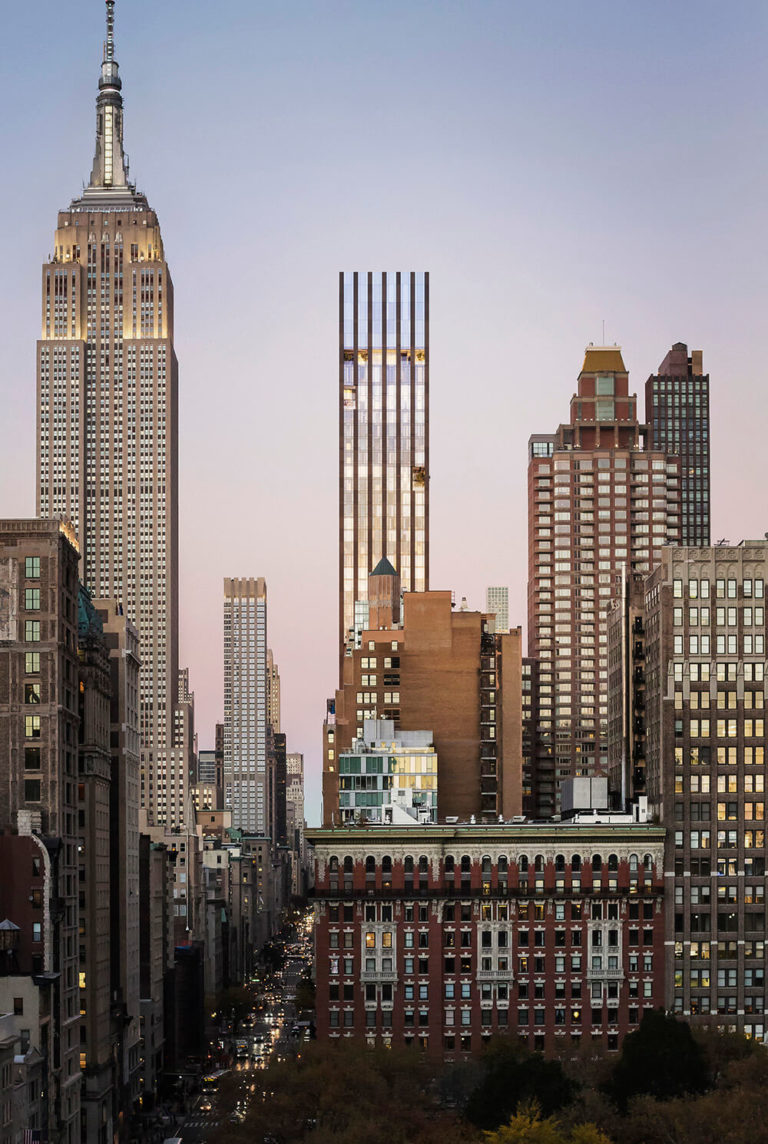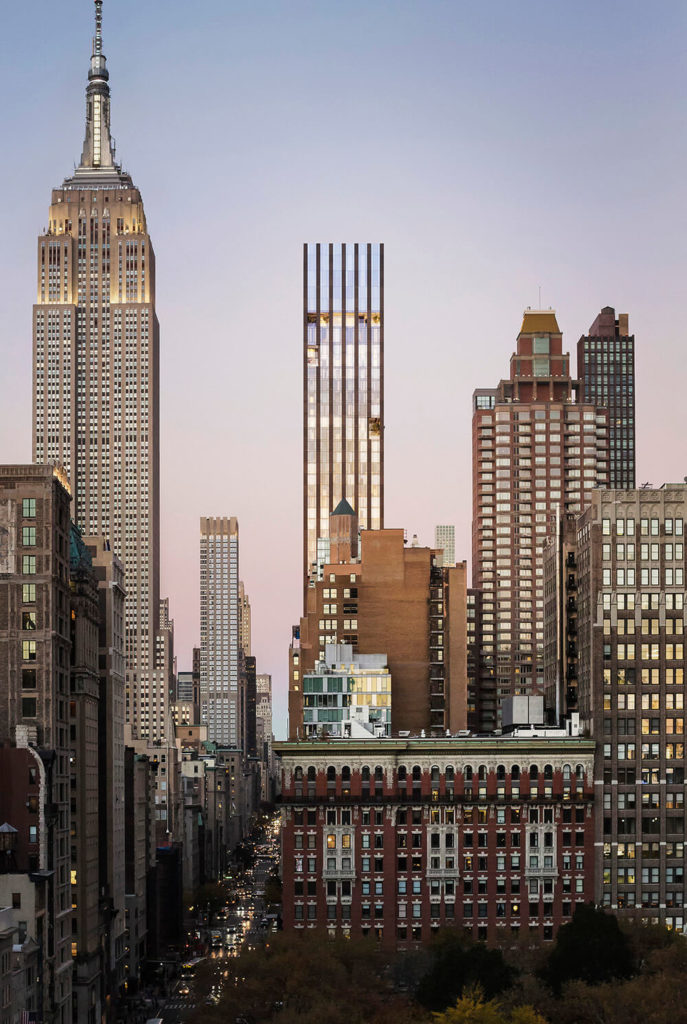 277 Fifth Avenue is located north of Madison square park (known as Nomad), an incredibly vibrant neighborhod, and designed by the talented Rafael Vinoly. At 205 metres tall, the tower rises to 55 stories, with retail space allocated to the first two levels, followed by two floors of entertainment and gaming lounges, private dining room, fitness center, and a landscaped terrace along fifth avenue. the rest of the upper floors house 130 condominiums ranging from one to four bedrooms all with exceptional city views.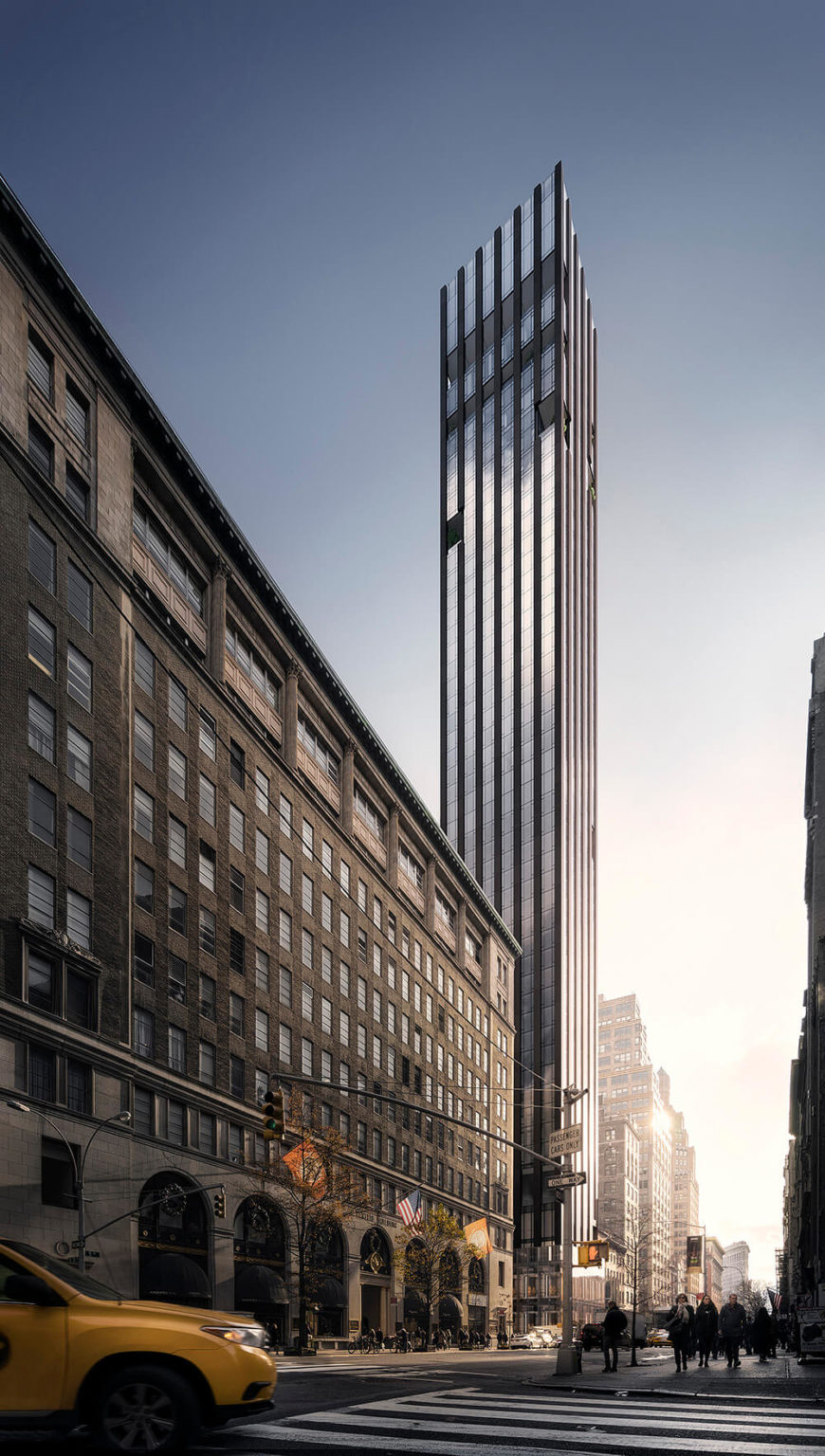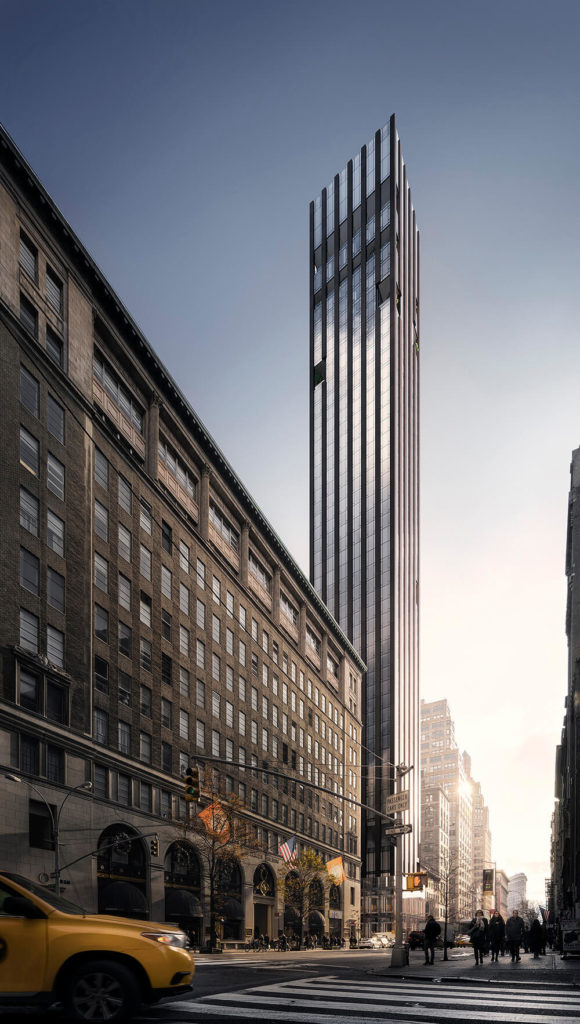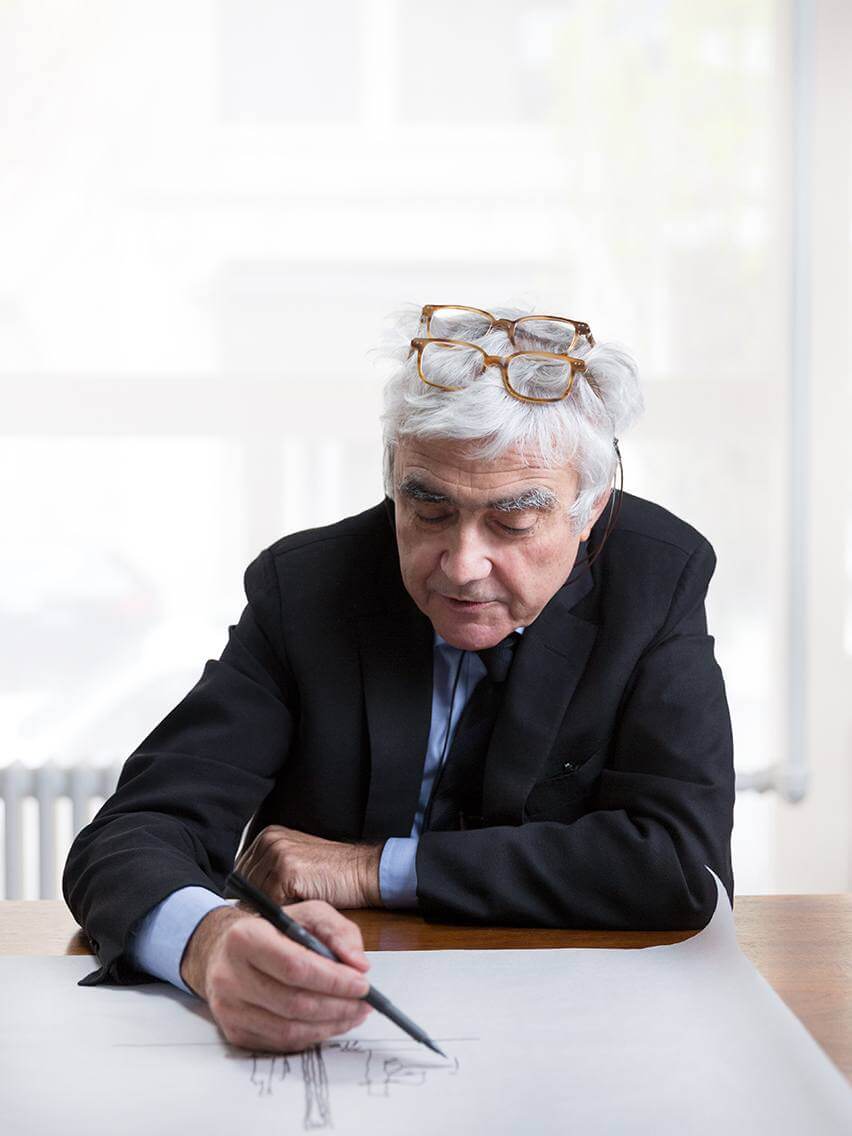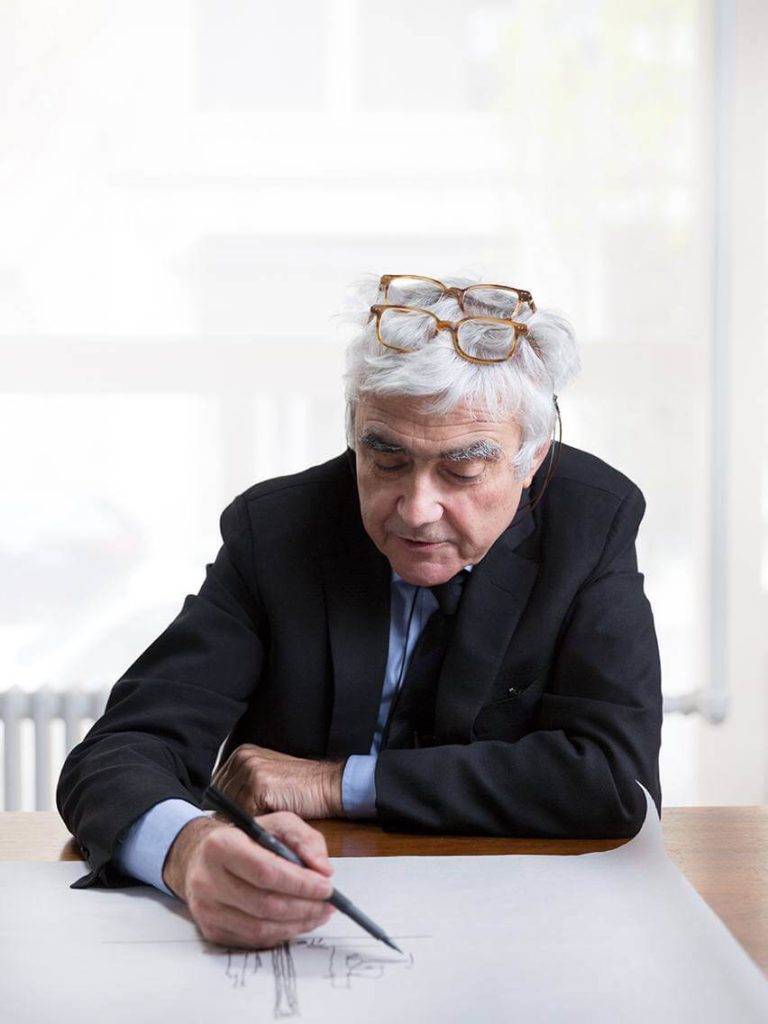 Rafael Viñoly is a renown, award-winning Uruguayan architect, known for his unique, pronounced style. Viñoly's portfolio of impressive works is spread across the globe, with many of them gaining him with prizes and praise the world over. Viñoly is a fellow of the American Institute of Architects, a member of the Japan Institute of Architects and an international fellow of the Royal Institute of British Architects.