HAYARKON 110, TEL AVIV ISRAEL
CONSTRUCTED: 2019
ARCHITECT: BAR ORIAN ARCHITECTS
RESIDENCES: 21
RETAIL: 2 UNITS
STATUS: DEVELOPED
LENY acquired Hayarkon 110, a historic building and home to the Israeli Labour Party, in 2008 with a vision of developing an intimate luxury residence complex right in front of the Mediterranean Sea. Hayarkon 110 was beautifully designed by Bar Orian Architects and consists of 21 unique and luxurious residential units, most with direct sea view.
The infamous Hayarkon strip hosts important architectural and historical landmarks which have defined Tel Aviv for over 70 years, including the Opera Tower, leading hotels, a large collection of embassies, nostalgic movie theatres, public institutions, cultural centres, and of course, the beautiful beaches of Tel Aviv.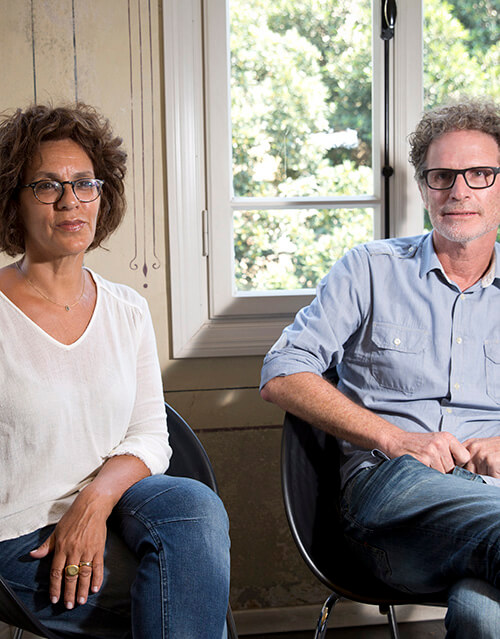 Bar Orian Architects was established by Tal and Gidi Bar Orian. Over the years, the firm has established itself as one of the leaders in the field of urban renewal in Tel Aviv and Jaffa. In a long series of conservation works, building additions, and integrating new construction into existing fabric, the firm has created an architectural volume that is noticeable in the city, combining Tel Aviv's architectural history with its periods and styles, while maintaining an ongoing dialogue between past, present and future in the urban space.