SALAME 6-8 STREET, TEL AVIV ISRAEL
CONSTRUCTED: UNDER CONSTRUCTION
ARCHITECT: YASHAR ARCHITECTS
RESIDENCES: ?
STATUS: UNDER CONSTRUCTION
Salame Street in Tel Aviv is a budding area for upscale residential projects. The chic Salame project will offer approximately 130 units catering to those who know how to identify a promising investment. Within short walking distance one can enjoy great restaurants, the trendy "Tahana" area and other attractions. Complete interior and exterior planning and design was given to Yashar Architects, one of Israel's leading firms, and the designers of such luxurious residential icons as "Rothschild 1" and "Lieber Tower"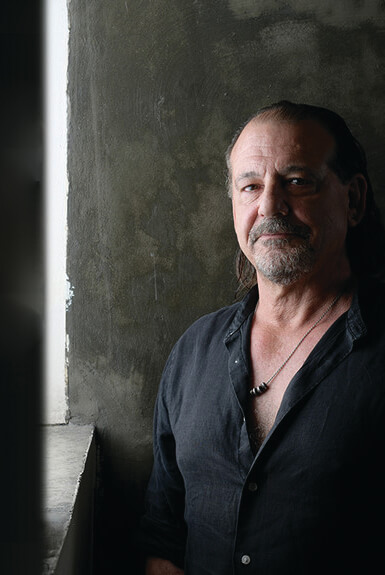 Avner Yashar, one of Israel's most important, leading and distinguished architects, specializes in creative architectural design of luxury towers, business complexes and historic preservation buildings in Israel and around the globe. The architectural office "Yashar Architects" was established by Mr. Yitzhak Yashar, and is now run by his son, Avner Yashar. The highly regarded office currently employs some 60 architects and designers, and specializes in architectural design of residences, urban building plans, commercial buildings and offices. Yashar Architects has won numerous prestigious architecture awards for its works, including the Rechter Prize and the Rokach Prize.